F44 Aftermarket Highlights
About Us.
Welcome to F44 Off Road, your ultimate destination for top-quality off-road automotive accessories.
At F44 Off Road, we understand that off-roading is not just a hobby—it's a way of life. That's why we strive to curate a wide selection of premium accessories that enhance the performance, durability, and style of your off-road vehicle.
From rugged bumpers and adventure-ready off-road wheels to dependable bolt tow plates, we have everything you need to transform your vehicle into an off-road beast.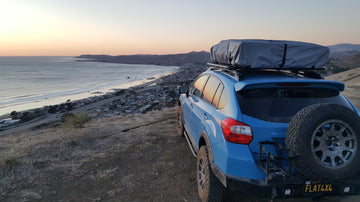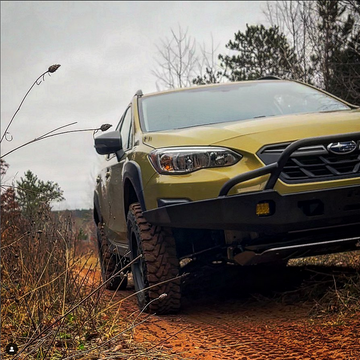 Our Mission.
At F44 Off Road, our mission is to empower off-road enthusiasts to unleash their full potential on the toughest trails. We are committed to offering a carefully curated selection of premium off-road accessories that combine ruggedness, reliability, and performance.
Through our expertise, exceptional customer service, and passion for off-roading, we aim to inspire and equip adventurers to explore with confidence and conquer new horizons.
Join us on this thrilling journey and experience the true essence of off-roading with F44 Off Road.